DENTISTRY

Hello dear visitor
About Our 
Practice
Penn Dental and Implant Center was established in 1979 as Penn Gary W DDS by the late Dr Gary Penn and has enjoyed a longstanding tradition of providing quality dental care for families throughout the greater Dallas-Fort Worth metroplex. In 2019, Dr Daniel Juma took stewardship of the practice , continuing the commitment to a high standard of excellence in quality surgical treatment and personalized dental care with a whole health approach that has earned the trust of patients and dental colleagues.
Penn Dental and Implant Center is a private practice dedicated to creating a world-class dental practice in our community by providing our patients with a positive and personal experience as well as ensuring our patients receive the highest quality of care.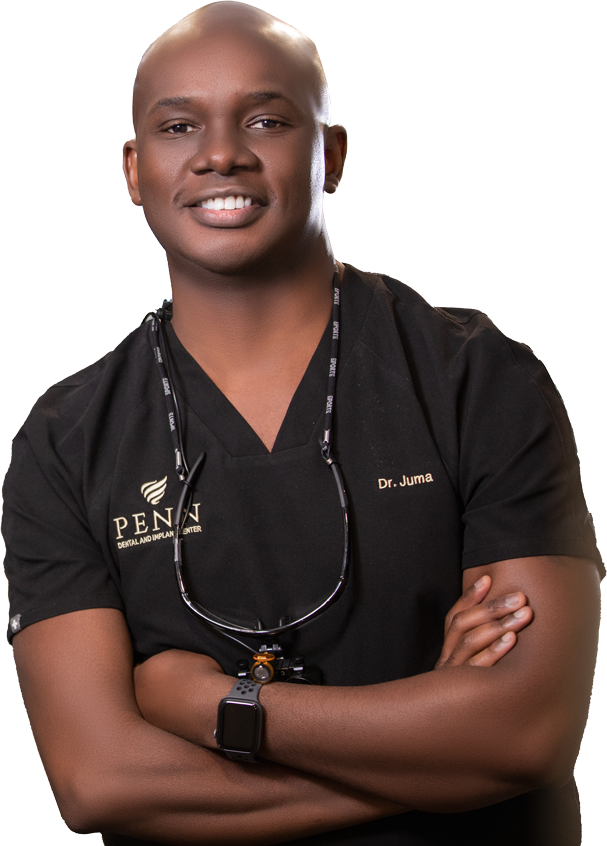 Credentials
Our Board Certified doctors are ADA recognized practitioners in General dentistry, with Dr Juma focusing on Oral Implantology. Penn Dental and Implant Center provides a full range of Whole Health Dental treatment including airway management, Orthodontics, surgical procedures such as dental implant placement, removal of wisdom teeth, bone grafting, and periodontal surgery. Our doctors at Penn Dental and Implant Center are recognized as leaders in the profession, involved in researching innovative techniques, educating colleagues, and serving in prominent positions in various professional associations including the Academy of General Dentistry, the International Congress of Oral Implantology, Clear Correct Board Mentor, Fastbraces Master Provider.
Experience
As one of the premier dental implant practices in the DFW Metroplex, our doctors have extensive experience providing general dentistry and surgical dental implant procedures, including advanced techniques in Cosmetic and Restorative dentistry , Clear aligner Orthodontic treatement , bone grafting and complex implant reconstruction. Our doctors here at Penn Dental and Implant Center are highly regarded for their expertise in this highly technical field.
Convenience
Penn Dental and Implant Center is conveniently located minutes from downtown Dallas and the surrounding cities of Irving, Desoto, Duncanville, GrandPrairie. We are nestled in the vibrant historical district of Winnetka Heights surrounded by the charming and eclectic neighborhoods of the Kessler Park and Bishop Arts district in the Oak Cliff area. Our Historical practice has been renovated to include state-of-the-art imaging, monitoring and surgical equipment designed to provide a safe and comfortable environment for our patients.
Advanced Technology
Our updated practice features the latest innovative technology, including digital impressions and digital radiography. To support a higher level of patient care, we use 3D Cone Beam imaging, which provides three-dimensional and cross-sectional views of the head and neck. This allows the doctors to see all aspects of the anatomy that cannot be adequately viewed with conventional dental x-rays. Click here to know more about this technology.
DENTISTS

Our dentists and nurses
Meet Our 
Team
"Our staff prides themselves in their "patient first" approach to care"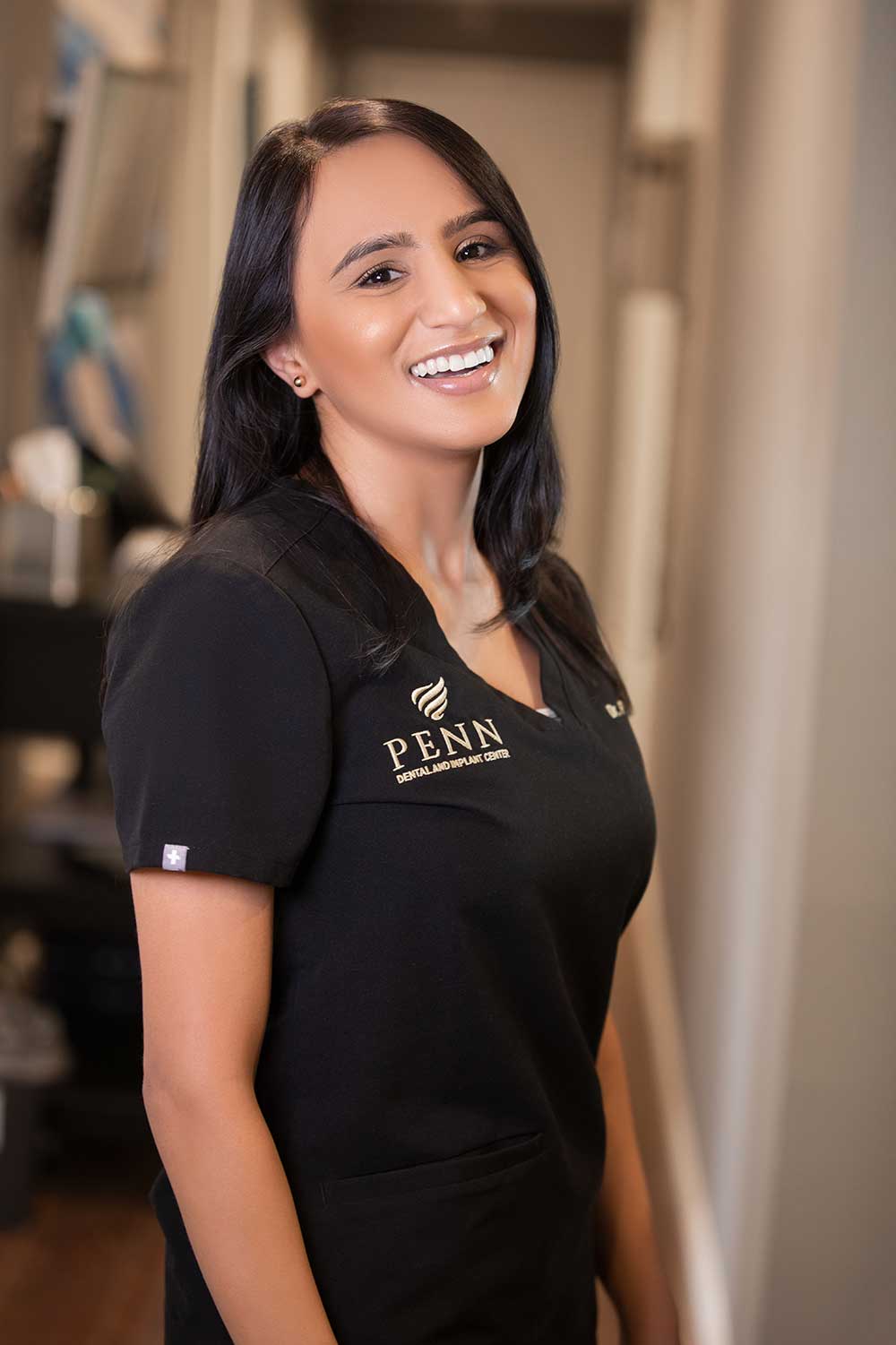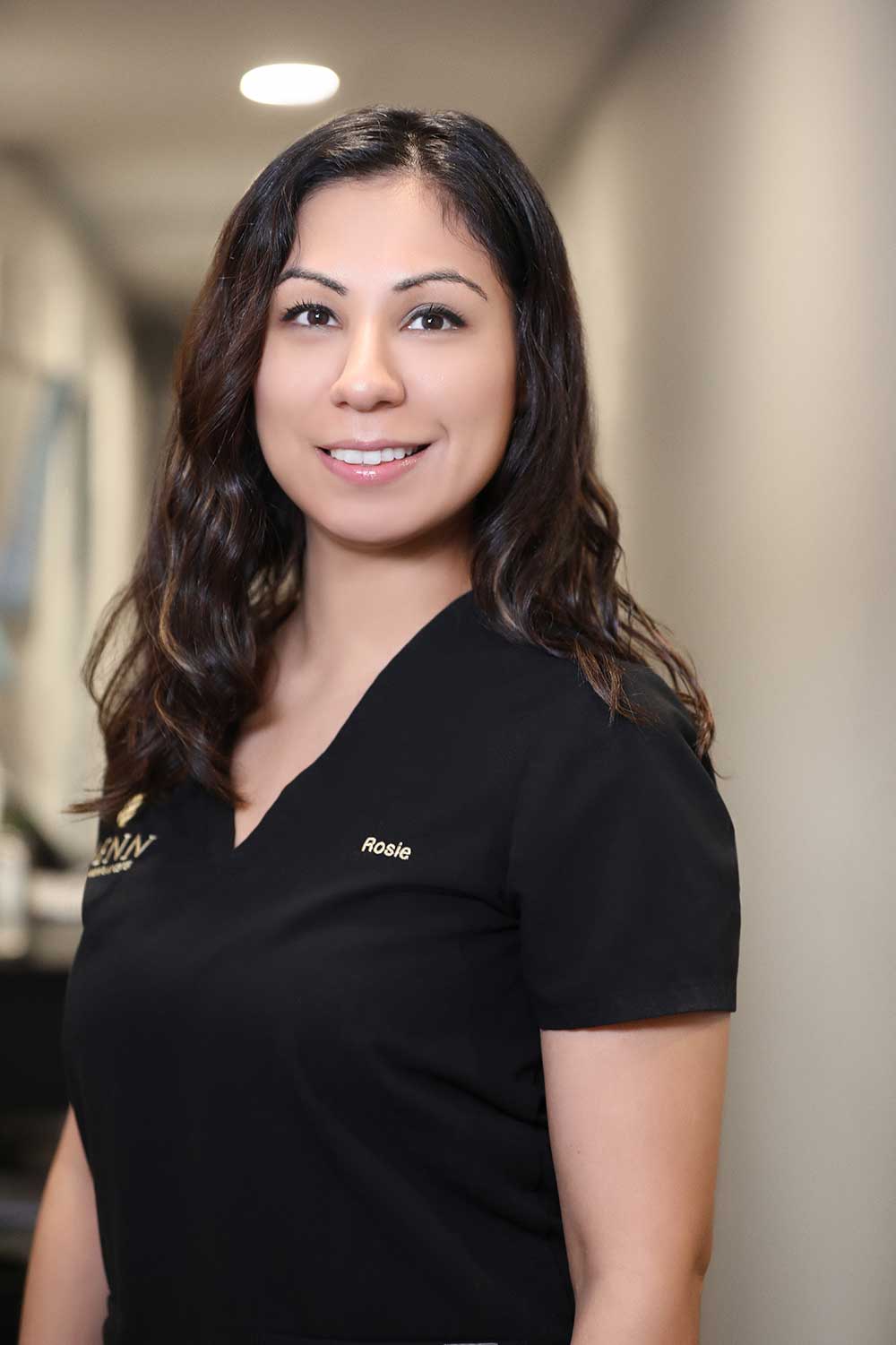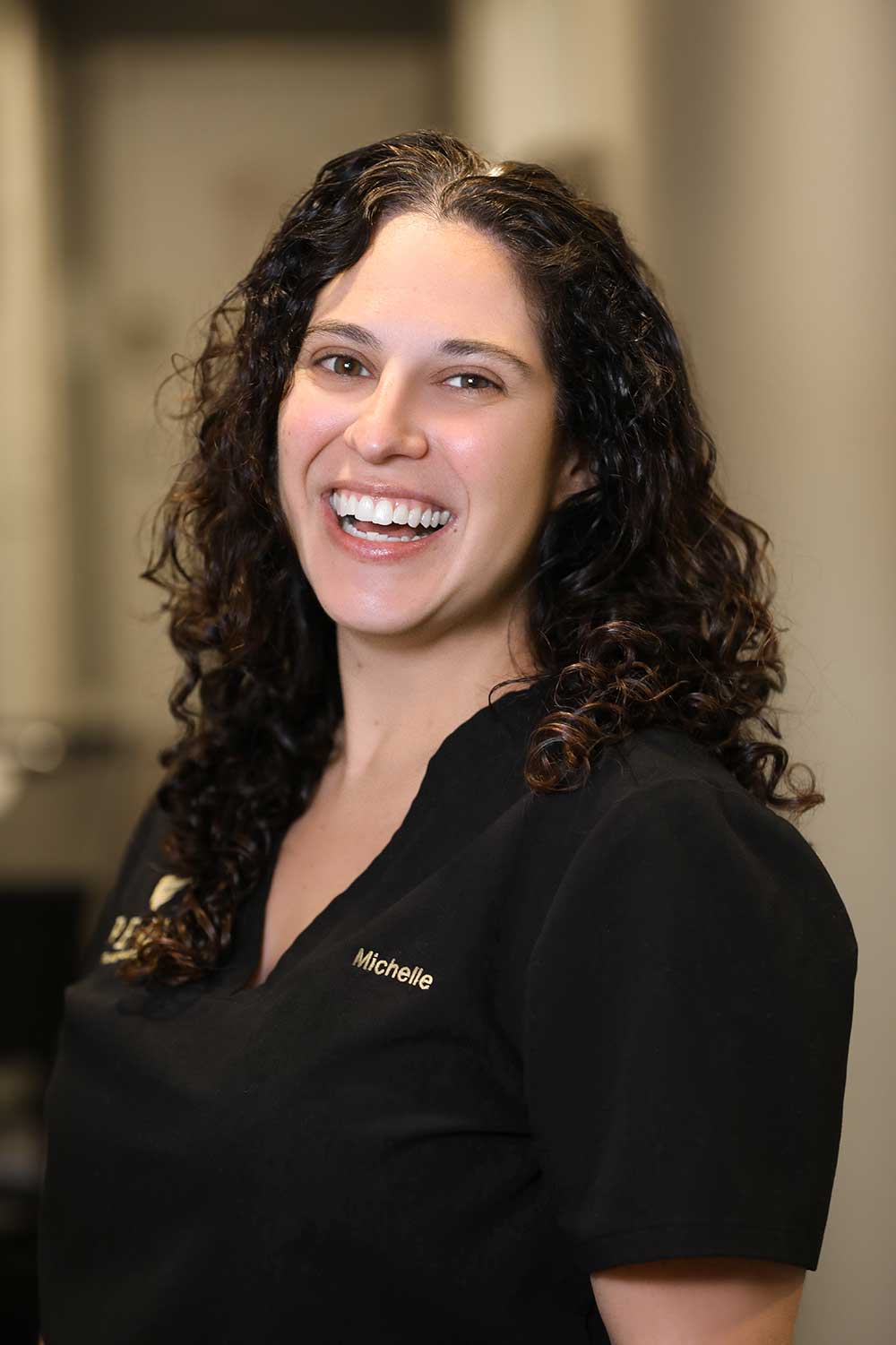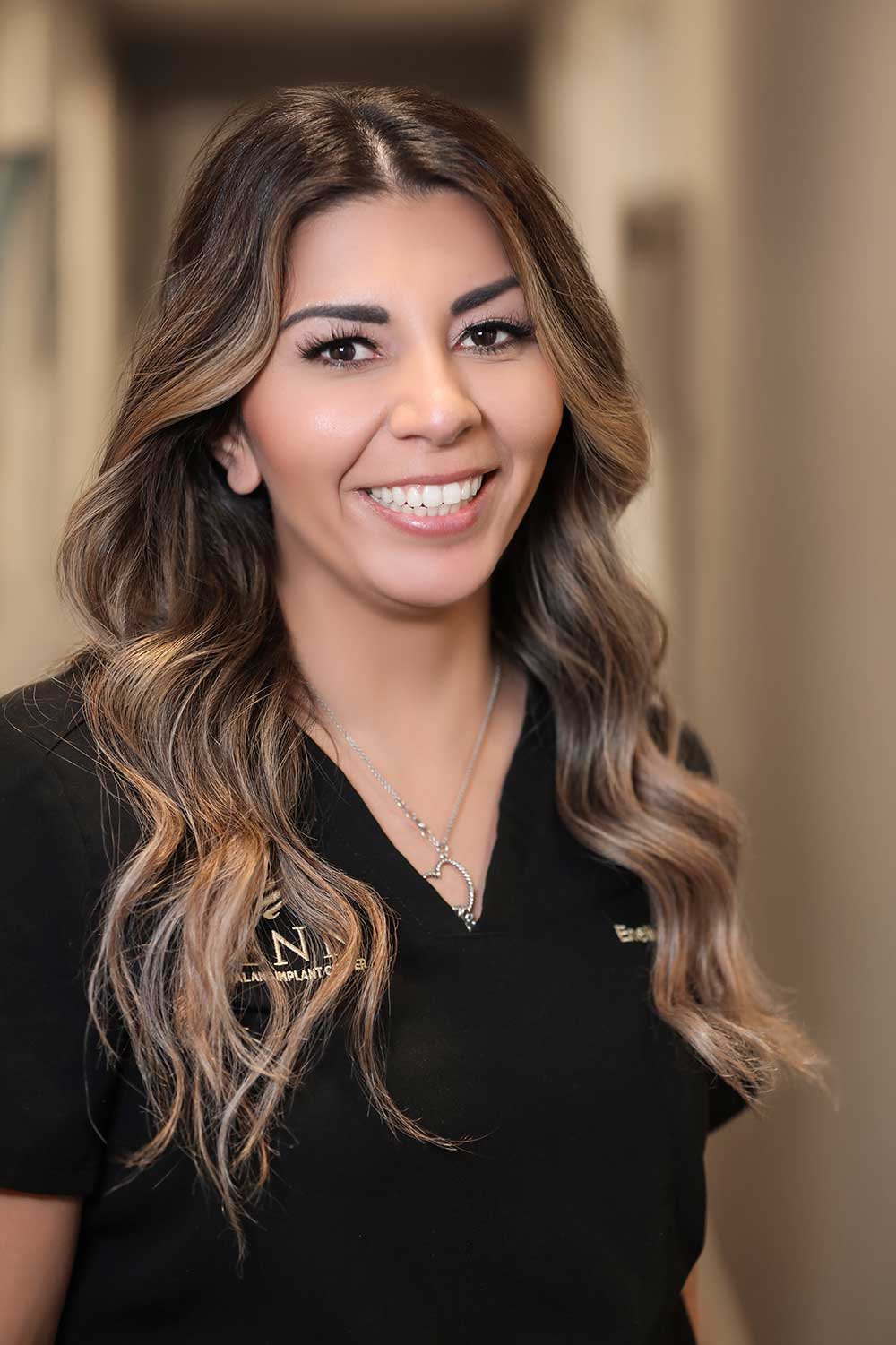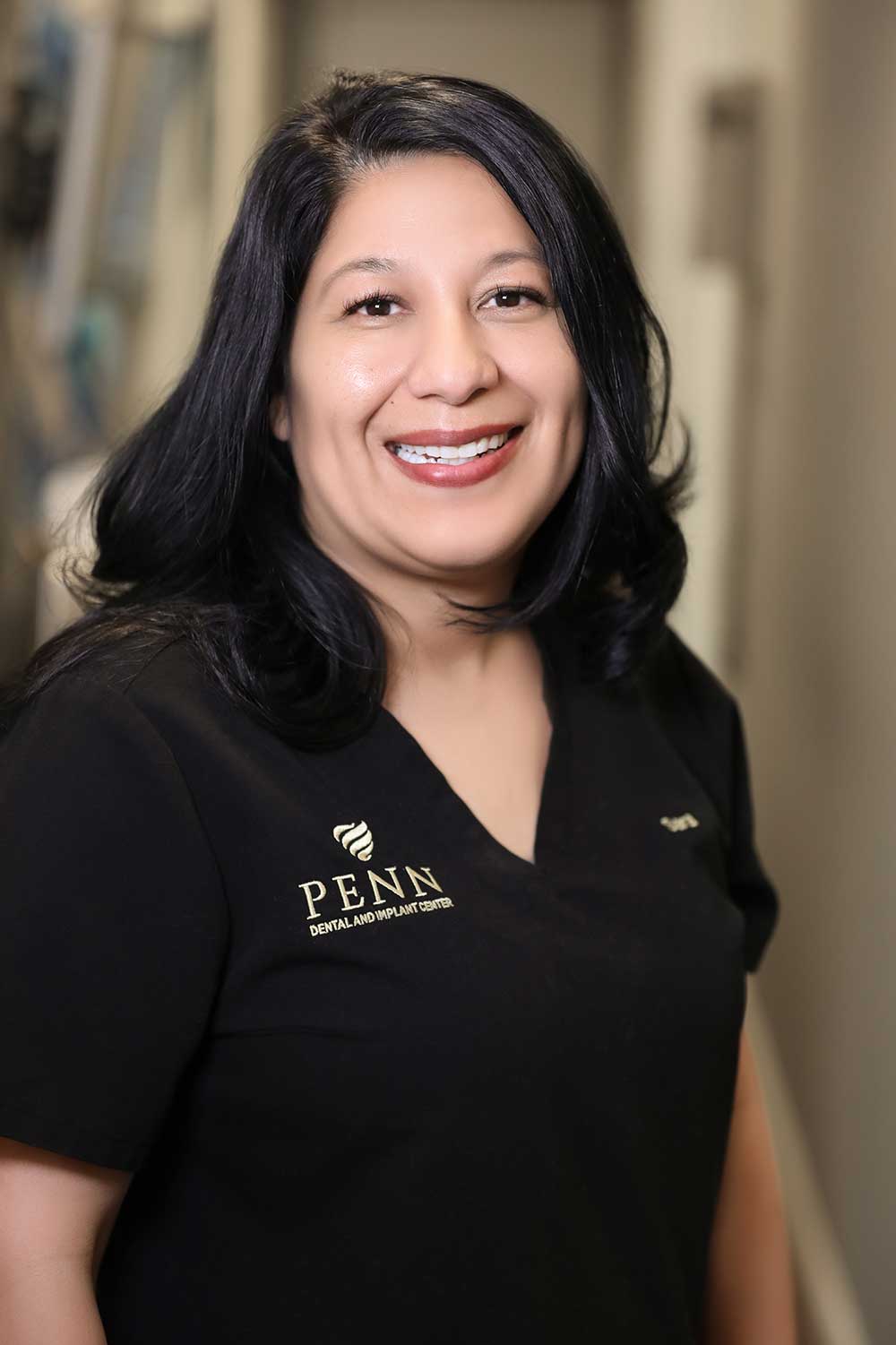 Sara Johnson
Office Manager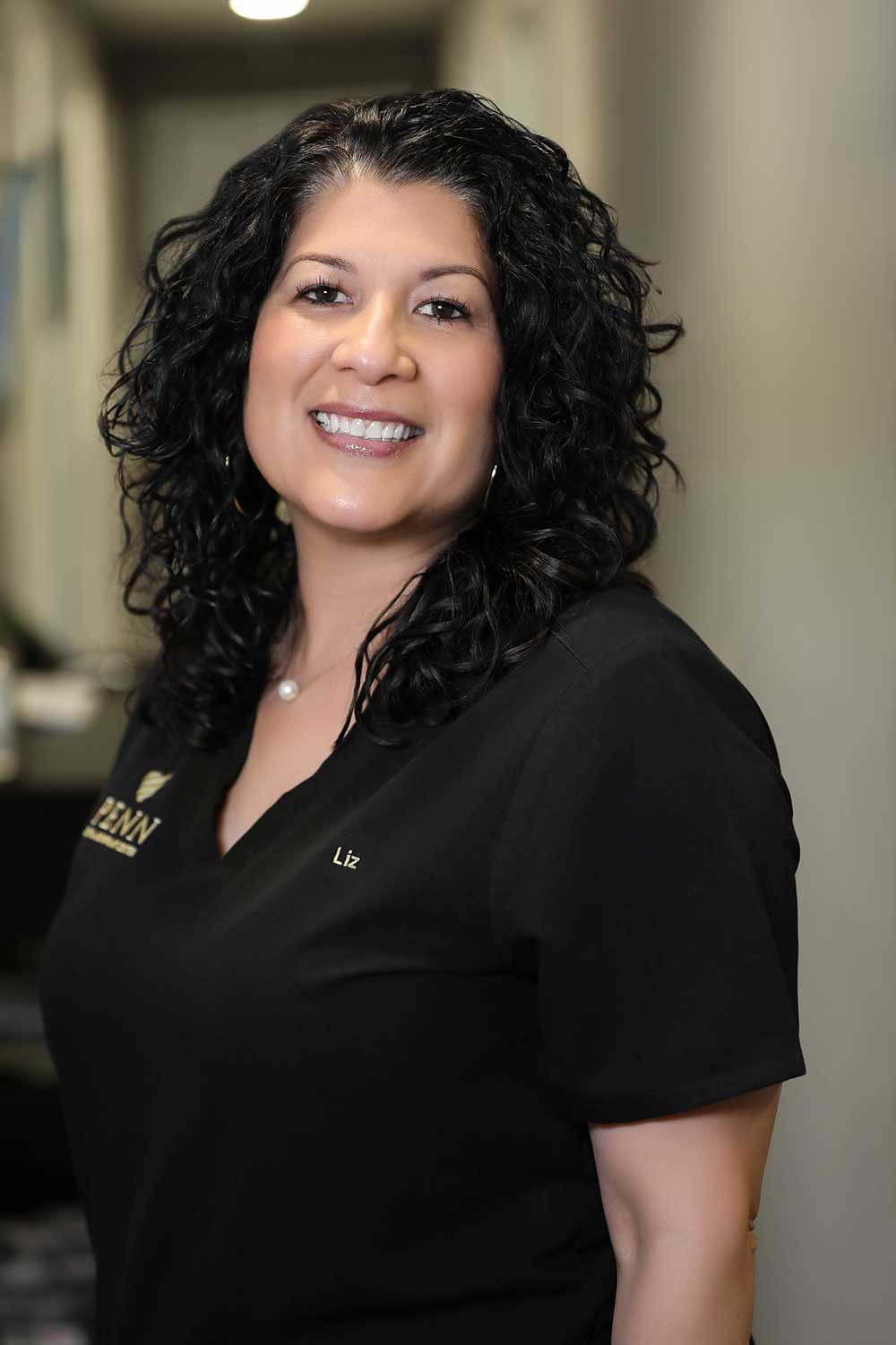 Elizabeth Rodgers
Supervising RDA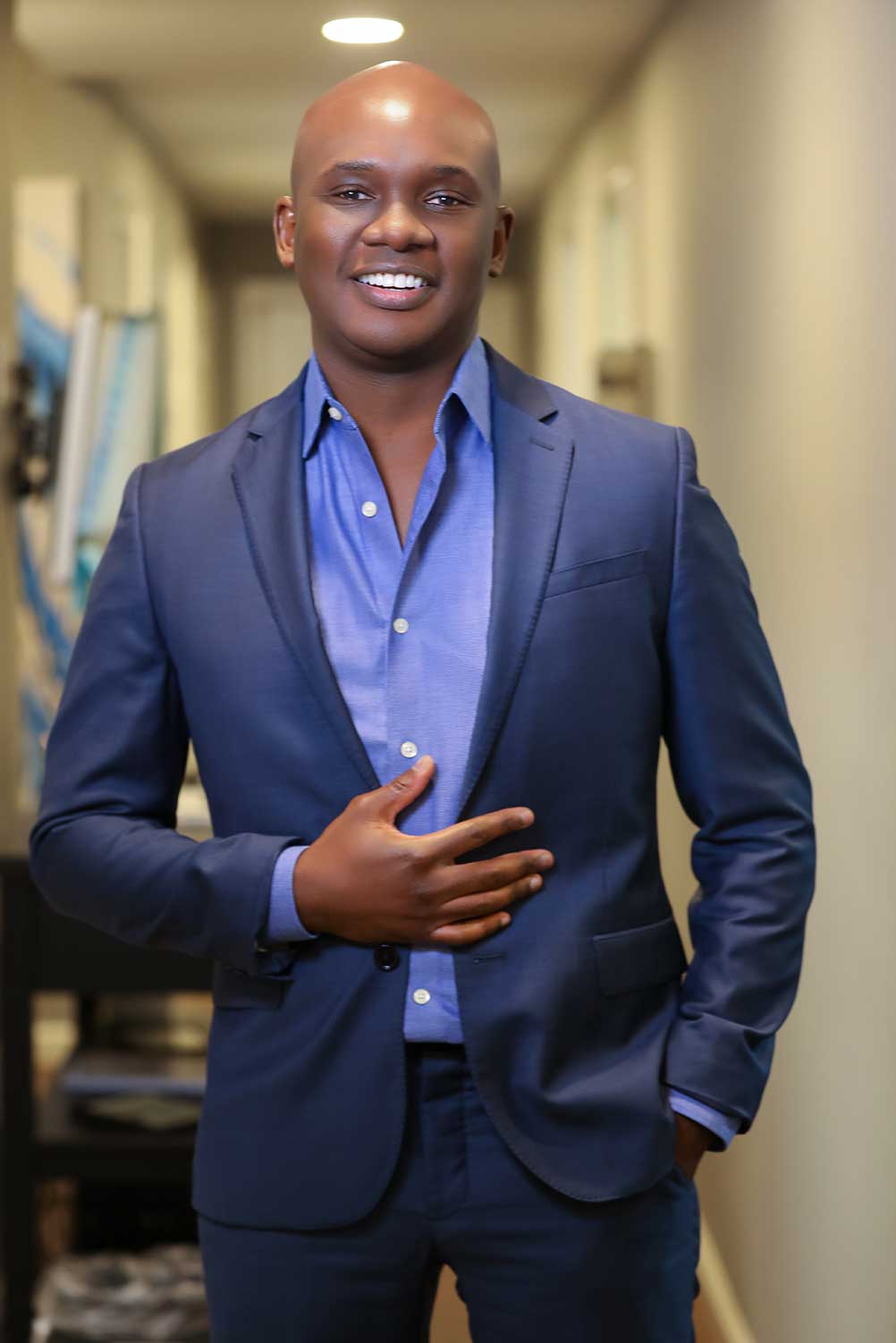 Dr. Daniel Juma
Dentist, Founder
Combined

dental experience over

15 years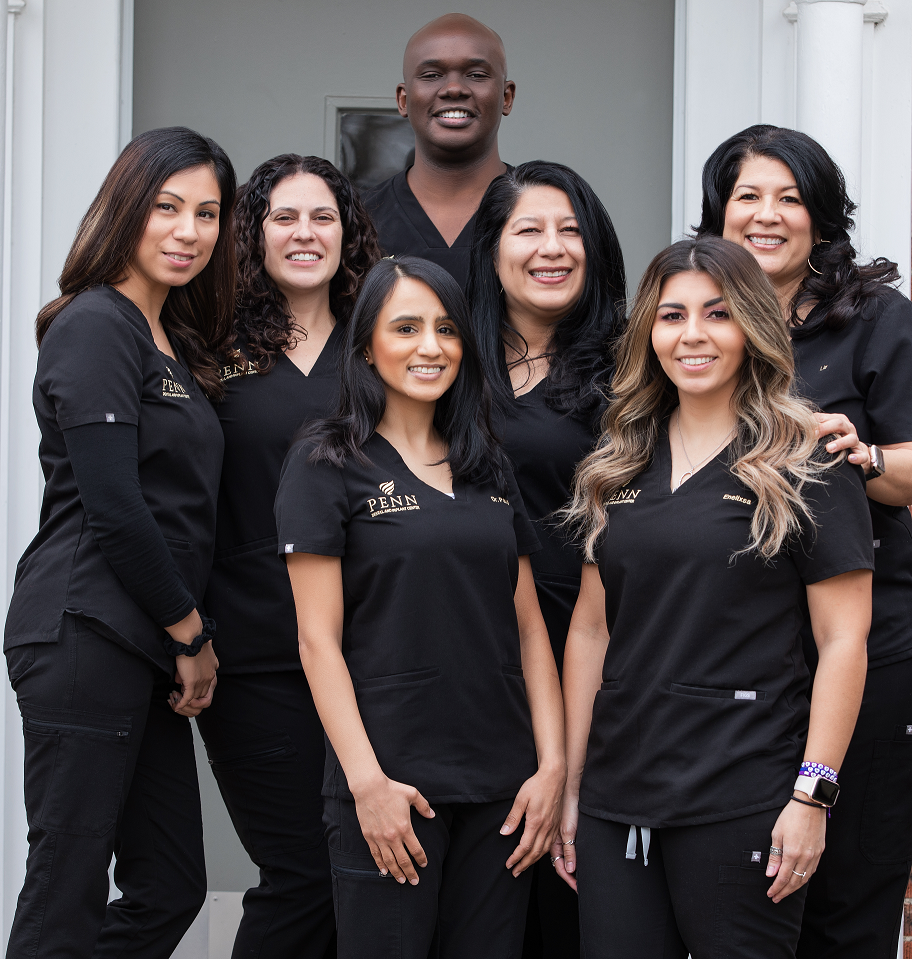 DENTISTRY

ICOI
The ICOI is the worlds largest dental implant organization comprising of general dentists, oral surgeons, periodontist, prosthodontists, endodontists, orthodontists and researchers  who are devoted to dental implant education.
Clear Correct Clic Mentor
Dr Juma is a Clear Correct Clic Mentor, Clear Correct provides a clear aligner solution to creating beautiful smiles..with most people not even noticing you're wearing them.
Hiossen Implants
Dr Juma is a Faculty member for Hiossen Implants Advanced Dental Implant Research and Eduction Center  (AIC).
Patients

Some of our happy patients
Our
Patients
To find the best toothbrushes, toothpaste, floss and other dental products, I spend thousands of hours researching.
Penn dental is amazing! Couldn't have found a better place to go to! The staff is amazing and treats you like family! Been going here for about two years, and I can say that this is my best dental experience. From basic cleanings to more intense procedures, they make sure to take care of you!
Their staff and services are amazing. Everyone is friendly and they make you feel like family. I've been coming here for YEARS and they never fail to do a great job with their work! Definitely look into this place if you are looking for great dental services 🙂
Amazing experience every time! A staff so friendly which makes every visit worth it… I truly look forward to my dentist appointments! The best dental office in Dallas!!! If you are in need of excellent dental care, give this dental office a try! You will not be disappointed!
Skills

Some of our professional skills
Our
Skills
98%
X-Guide™ Technology for Implant Surgery